AussieMacZone
Episode: 016
Title: Tim gives us a holiday
Hosts: Glenn Goodman, Jayson Walmsley, Michael Seamons, Garth Humphreys
Bandwidth for Aussie Mac Zone is provided by Aussie Tech Heads Hosting:
Thanks to our sponsor: IT Help 4U Penrith NSW – who are an Authorised Apple Service Centre:
Theme music provided by:
Feedback or questions? What would you like to see on the show?
---
News 
We're Number 1!
According to a report from identity and brand consulting company Interbrand, Apple has overtaken Coca-Cola as the new most valuable brand in the world, knocking the beverage corporation from its 13-year tenure in the annual "Best Global Brands" survey, reports The New York Times.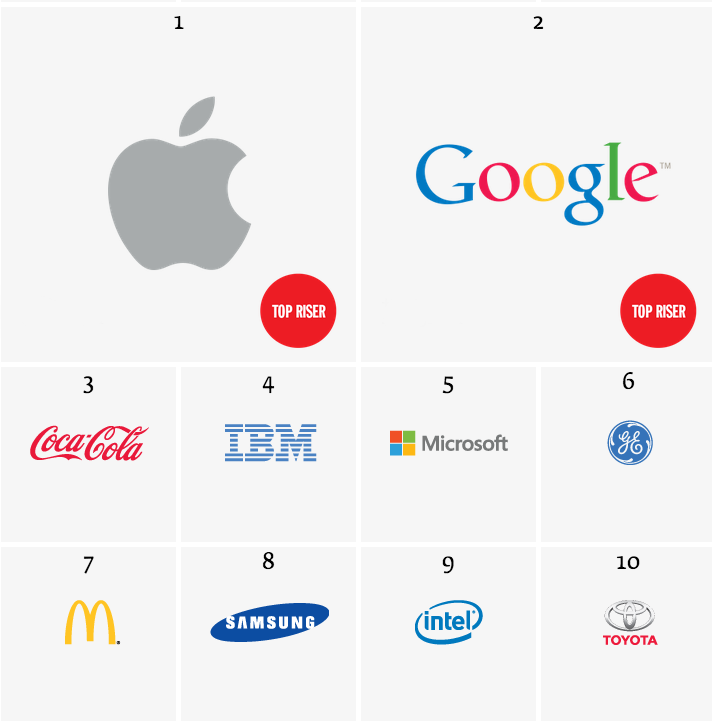 Following the launch of two new iPhone models and iOS 7 earlier this month, Tim Cook today emailed Apple employees thanking them for working tirelessly on the new products and rewarding them with extra, paid time off for the upcoming Thanksgiving holidays.
I realize many of you worked tirelessly to bring us this far. I know it required great personal sacrifice…In recognition of your incredible efforts and achievements, I'm happy to announce that we're extending the Thanksgiving holiday this year.
Cook announced that Apple will shut down on November 25, 26, and 27 so employees can have the entire week off for the holiday. Retail and AppleCare employees will continue to work on those days to serve customers, but they'll get the additional, paid time off at a later date along with international employees.
And I am proud to tell you that Apple is also a force for good in our world beyond our products. Whether it's improving working conditions or the environment, standing up for human rights, helping eliminate AIDS, or reinventing education, Apple is making a substantial contribution to society.

None of this would have been possible without you. Our most important resource is not our money, our intellectual property, or any capital asset. Our most important resource — our soul — is our people.
In addition to announcing the additional time off, Cook noted that he visited Apple retail stores during the launch of the iPhone, and also thanked employees for the "substantial contributions" Apple has made to charitable causes.
http://9to5mac.com/2013/09/30/in-company-wide-email-apple-ceo-tim-cook-applauds-awe-inspiring-work-of-employees-gives-thanksgiving-week-off/\